Rent or let; Wonen-013 has it all!
You would like to let your house, apartment or dorm and you're looking for potential tenants? Also for the rental of your own living room Wonen-013 is the place to be. We offer the comprehensive answer. The only thing you need to do is sign up your house. We ensure that your living space then is placed on our site. Everyday many visitors take a look here online, so a new tenant is found quickly. We can't make it any easier, or can we? Of course we do more for you than just "put your home on our site".
Things you can think of:
– Making a list of all your wishes and requirements, the prospective tenant has to meet;
– Based on your requirements, a careful screening and selection takes place when a potential tenant shows interest in your apartment, dorm or studio;
– We arrange the lease, free of charge;
– We arrange the delivery of the keys;
– Settling the payment and signing the lease.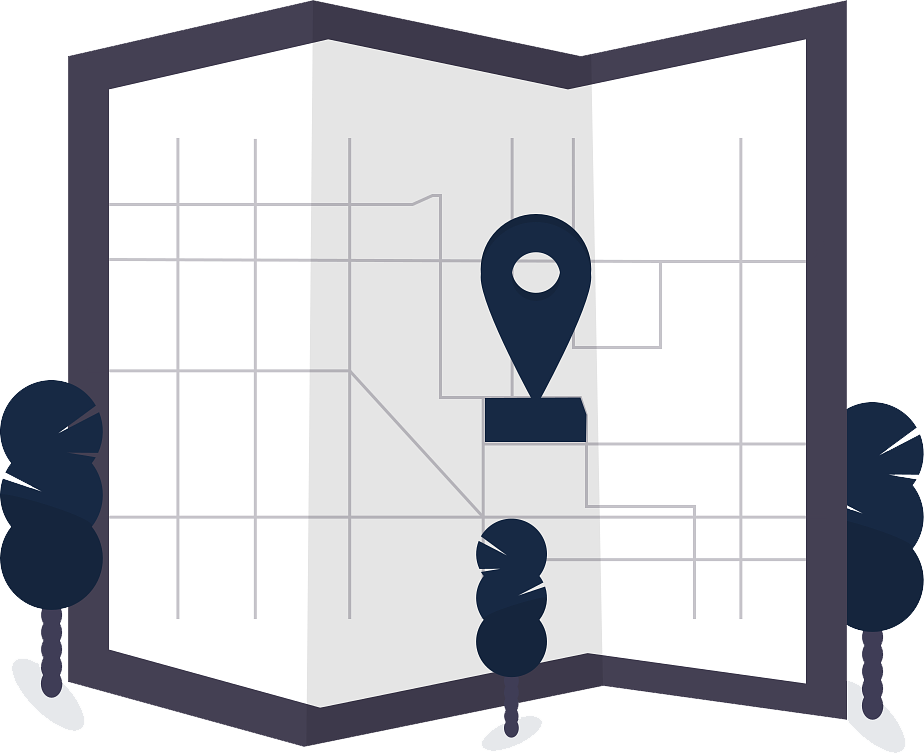 Why let your dwelling?
There are several scenarios for why you might consider letting your property. Maybe you're going abroad for some time to work or to finally make that trip around world. In that case it's nice to know that your home is being attended. You can also rent out your house in order to avoid double housing. In addition, it may be that you have a room that you don't use anymore. Since you're right in the vibrant heart of Tilburg, you can decide to let the room to a student. Or you want a part of your house let for an extra buck.
There are many reasons you can think of.
Temporary or permanent rental of rooms, apartments or a full house, Wonen -013 will help you there.
Would you like further information about letting your own apartment? Do not hesitate and contact us. We will inform you without obligation about all the possibilities and advantages of renting and letting.