Rent a dwelling in Tilburg? Start your search at Wonen-013!
Are you searching for a house or apartment in Tilburg? Are you looking for a dorm room or do you prefer a cozy studio?
Wonen-013 is the best place to start your search. You can view apartments and rooms free of charge, but you can also use the qualities of our team.
Our team consists of skilled people who are eager to look for the right  living space that fits your needs and wishes. Whether this is your first home, you're going to study in Tilburg and you're looking for a (dorm)room or you want to start living together in this vibrant city, renting a home in Tilburg, starts at Wonen-013.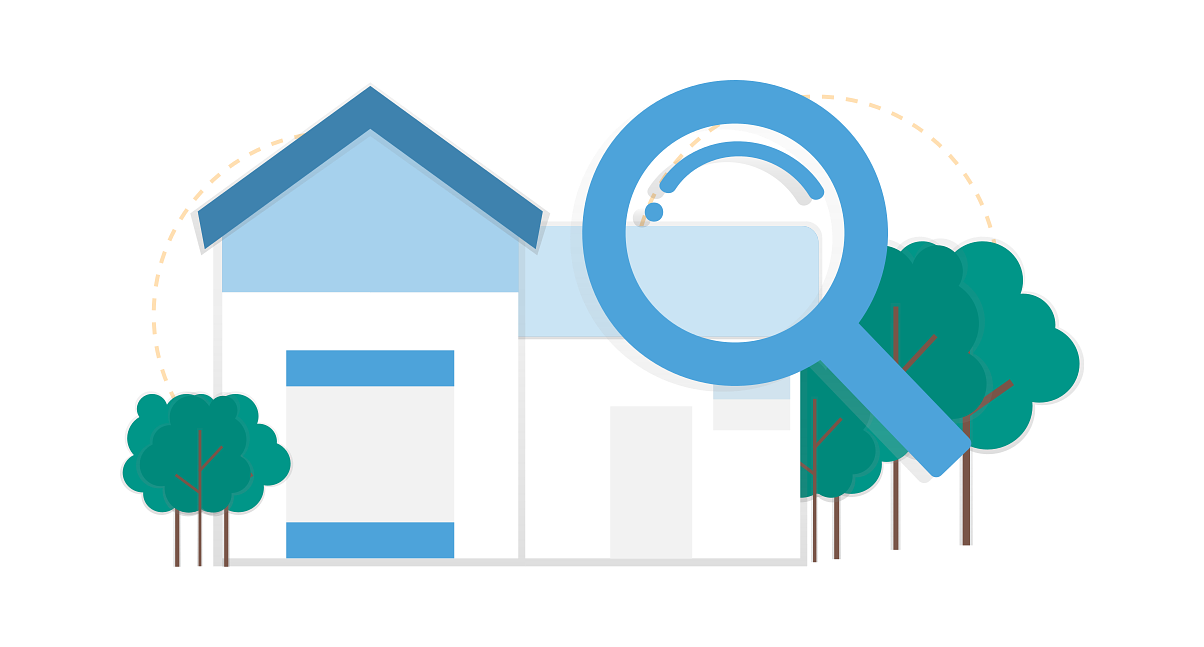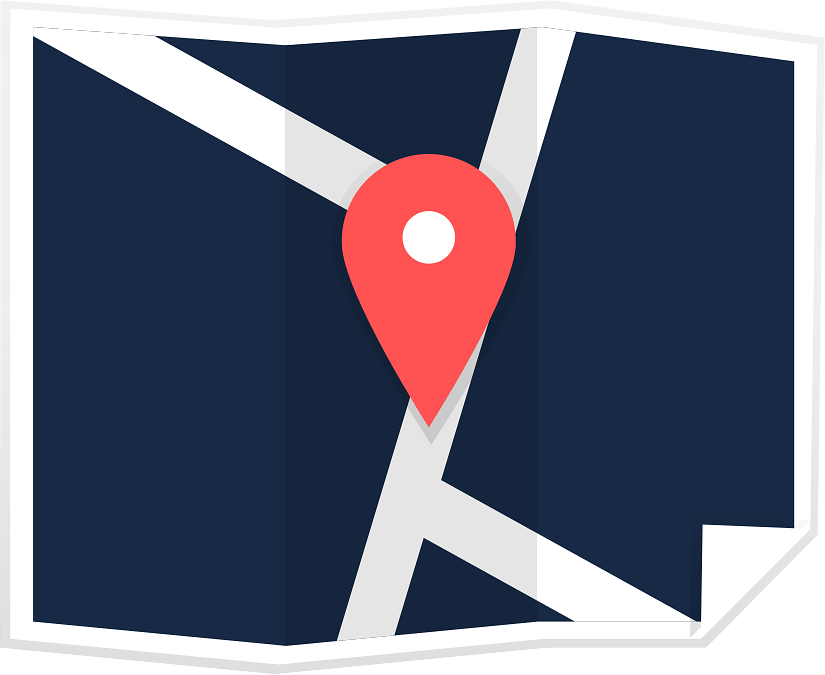 How can we help you?
When you request Wonen-013 to search for your dream room, apartment or rental home, you'll have all the benefits and a large advantage over other housing providers. Do you want to know why?
Because:
• We have no waiting lists. Let us know your wishes and we will start the search immediately. You do not have to wait for weeks, but we will help you right away with your search.
• We have a wide range of apartments (in all price ranges) in Tilburg. Whether you have a large bank account or you are a "poor" student, we have something for everyone.
• We only charge 95% agency fee over a month rent (excluding taxes), compared to the 100% agency fee other housing providers charge. So Wonen-013 is also a lot cheaper!
• We charge a one-time registration fee of € 25,00 and there are no further 'hidden' charges.
• We also rent temporary dwellings, of which you can find further information at the page "Short Stay".
• We offer both padded, aswell as furnished rental dwellings.
• You can also Letting your own home through Wonen-013.
• At Wonen-013 the Management of your property in good and reliable hands.
Whats up next?

If you are convinced of Wonen-013, then get started and register today! Once you respond to a house, room or apartment, we will Contact you within 24 hours. We will then make a viewing appointment and accompany you from A to Z.